VIP Transport Affiliates
Celebrate Safely and Avoid DUI Consequences
Most people never intend to drive under the influence of alcohol when they leave their house to go out on the town. Unfortunately, many individuals make the mistake of getting behind the wheel after too many drinks, and these individuals are faced with difficult and embarrassing consequences if they are stopped for a DUI in Oklahoma. If you are planning a party in Oklahoma's Night Zone for a bachelor/bachelorette, birthday, anniversary, corporate function, special event or just a night out, do what smart people do and reserve a VIP Limousine to safely transport you and your friends around town.
Avoid a DUI in Oklahoma
People facing DUI charges often have to serve jail or even prison time along with having a charge on their criminal record. Attorney fees, fines and court costs can quickly add up and cause financial strain. Individuals may be dismissed from their employment, and can find it difficult to find a new job with a DUI on their record. No one wants to face the embarrassment of a DUI, let alone the very real risk of severely injuring themselves or someone else. Hiring a professional chauffeur from VIP Limousines to drive you and your party throughout Tulsa or Oklahoma City in an elegant VIP limo can ensure you will avoid DUI consequences.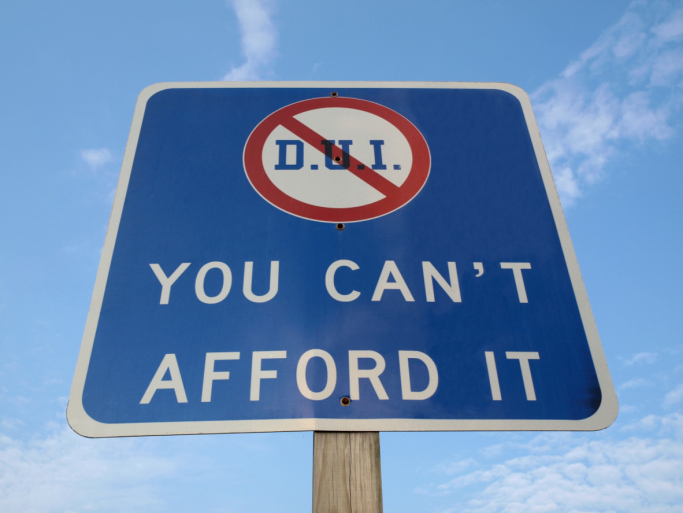 Celebrate Safely
A chauffeured limousine is great transportation that allows you and your friends to celebrate safely. Whether you are going out for a 21st birthday pub crawl or enjoying fine wine and dinner with friends, our professional drivers want to keep the party safe by transporting you throughout the Oklahoma Night Zone. No matter if you are planning to have a few drinks or many, your safety is our priority. Each of our chauffeurs knows Tulsa and Oklahoma City and knows where to go and where not to go. Let us focus on the driving so you can focus on the party.
VIP Limousines in Oklahoma
VIP Limousine Service is your one-stop company for all your personal, business and group transportation needs in the state of Oklahoma. With a large line of exquisite limos in Tulsa and Oklahoma City, we can deliver you safely whether you are traveling within a ten-mile radius or between cities. 
Request more information today!
In Tulsa call (918) 492-5984, in Oklahoma City call (405) 752-5466 or email us at VIPTransportAffiliates@yahoo.com to reserve your limousine.