VIP Transport Affiliates
College Football Tailgating with VIP Limo
With the summer now starting to wind down, it will be mere weeks before college sports are back in full swing. If you fancy yourself a super fan, or you are looking to become a regular on game day at any of the area schools, we've got some tailgating tips and tricks that are sure to make your experience even more fun. Continue reading to learn all about the fine art of tailgating from experts who have seen more than a few parking lot barbecues.
Keep the Food Simple
While food is a huge star for tailgating fun, do try and keep it simple. There is nothing exactly like the classic burger and dogs dining experience. By keeping your food options simple and easy to handle, you will ensure there is more time for socializing and getting to know your tailgating neighbors. Invite some over, and share your stash for the ultimate in team spirit.
Plan Ahead to Keep it Safe and Fun
Keeping things safe and fun should be your top priority while tailgating, so plan in advance to make sure things go smoothly. If you plan to live it up and party with friends, do consider hiring a limo to take you too and from your tailgating experience. Not only will you all arrive in style, but you'll have more fun than anyone in the parking lot, and you'll all get home safe and sound, too.
Bring the Games
Between kicking back a few beers, and scoffing down some hot dogs, get out there and get some physical activity. Cornhole and football are two of the most popular activities at tailgating events, so join in the fun. Cornhole sets are relatively cheap and portable, and they sure are fun. Up the ante on team spirit, by purchasing a set with your school's logo on it!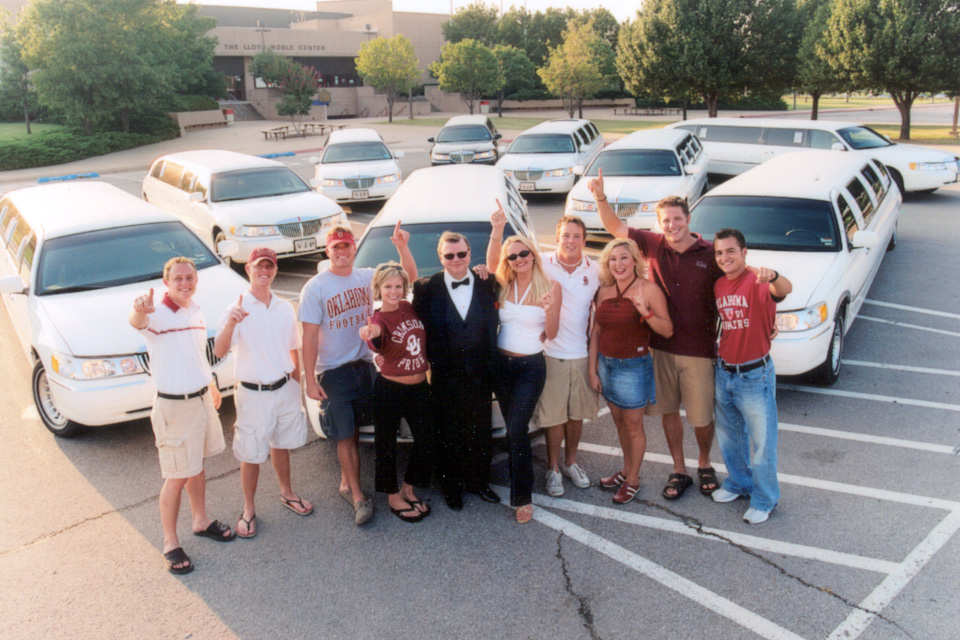 Know the Rules
Every school has tailgating rules. Whether you are going to see the Hurricane, the Sooners or the Cowboys, do some research before you head out for game day. Online forums are a great place to start. Avid fans will often share their tailgating tricks and openly discuss tailgating rules for the location. It is a great way to learn, and it can help you avoid any embarrassment. If you have decided to use a limo for the occasion, ask your driver, too. He probably has a tip on the best parking spots and just how to nab them.
Invest in Some Tailgating Gear
Serious tailgaters have gear, and tailgating gear can make the entire experience much more enjoyable. Look into tailgating-specific equipment. Grills, plates, and portable tables with tailgating in mind, can all be found at sporting goods stores. If you plan to hit up more than a couple of games this season, it is a sound investment. Some high-tech advancements have been made in tailgating to make it even more fun, so do your research on available products.
Whether this is your first or your fiftieth tailgating season, we are sure you will make it a memorable one. Call the professionals at VIP Limo at (800) 438-3336 to help you plan your next special event. Not only will they be happy to help you get to and from your tailgating experience, but they'll help you make it one of the best days of the sporting season.